Overcome Anxiety, Depression, and Hopelessness:
Authentic Happiness is IMPORTANT.
Manifest It!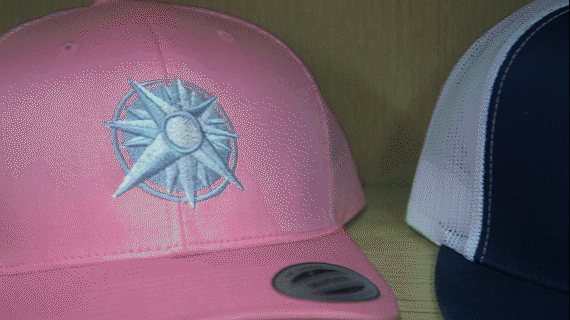 Our goal at Manifest Millennial is to sell high quality clothing and merchandise to Millennials experiencing anxiety and depression.
Our hope is to continue encouraging others to embark on the wonderful journey of:
■ Self-discovery
■ Passion Driven Success
■ Authentic Happiness.