How To Make Mondays NOT Suck #41
How to Make Mondays NOT Suck is a strategic and sometimes satirical mini-series that will make your Mondays less ...sucky. If this is your first time embarking on a Make Mondays NOT Suck (#MMNS) journey, we suggest that read this first. Because let's face it, as optimistic as we may be, we still think that Mondays Suck
Waking up in an unfamiliar place, lamenting over the fact that you were unable to see your favorite musical artist with your friends is always a rough way to start the week..
Even Johnny Mays himself is showing some sort of FOMO of not having us at the concert:
That's why he played our two favorite songs.. but anyways, we digress.. The sacrifice is real.
Rest assured that the next holiday weekend is merely 11 days away.. (and you couldn't come a day sooner Labor Day Weekend!!)
Needless to say, we're still recovering from our FOMO and STILL looking to learn:
How to Make Mondays NOT Suck THIS WEEK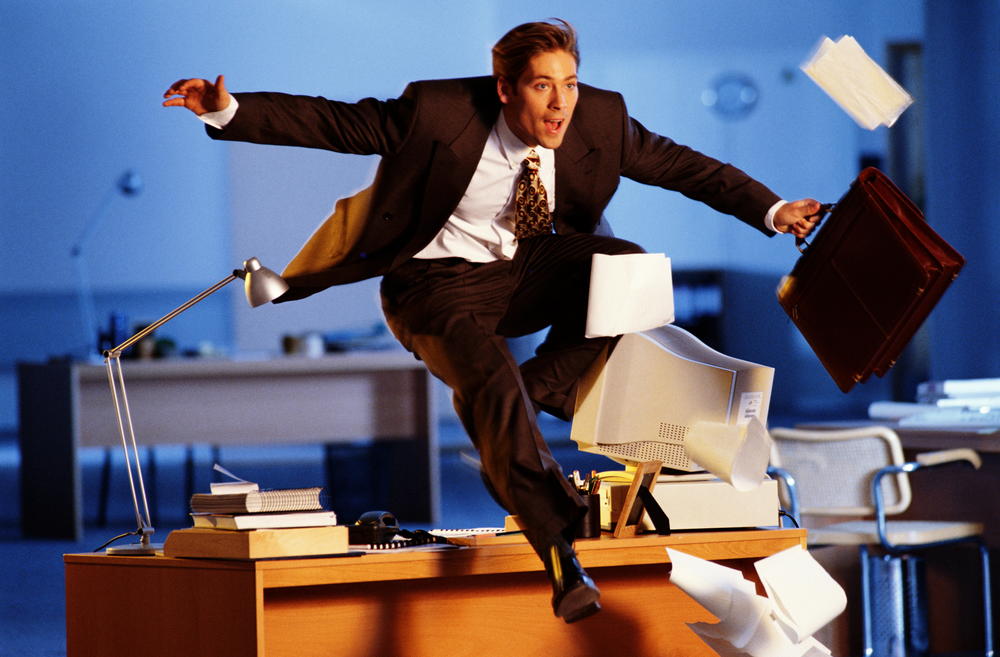 Scheduling a Day of Work Outside 'The Office'
We're OBVIOUSLY not talking about our favorite Television show of all time.. We can't help but absolutely love the whole cast including Michael Scott, Ryan Howard and all their insane antics but quite honestly, can you blame us?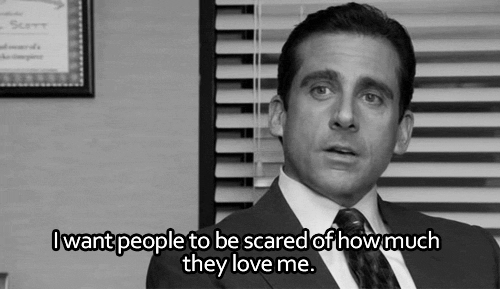 This week's #MakeMondaysNOTsuck is all about getting OUTSIDE of the office and onto bigger and better things. This week we were fortunate enough to volunteer at a children's camp and we're loving every second of it. We're able to:
Break our daily routine
Use our creativity in ways that we don't usually
Enjoy the great outdoors
Help develop skills outside of the normal business office day-to-day duties.
It's always great to break the norm, especially when it shortens your workweek!
Here are some more reasons to schedule a day of work outside of the office!
Extra Extra! Read All About It!
So if you haven't heard already, today we have a bonus feature segment!! A Solar Eclipse will be happening for the first time in 99 years.
In order to ensure your safety, please check out the Solar Eclipse Safety tips here!
REMEMBER: Do NOT look directly into the light. Unless that light is the Manifest!!!
Also, humble brag, not only we're we able to post this week's post while being away from civilization, we were also able to catch up on GOT last night. This is a two for one special about offsetting our losses that we described back when Jordan Speith faced adversity at Augusta National.
Make Mondays NOT Suck with US!
Tag us on instagram @manifestmillennial with the hashtag: #MakeMondaysNOTsuck to be entered to win a FREE #MMNS Merch pack (Coming SOON!)
You're right. Now take me back to the Make Mondays NOT Suck Archives