How to Make Mondays NOT Suck #51
How to Make Mondays NOT Suck is a strategic and sometimes satirical mini-series that will make your Mondays less ...sucky. If this is your first time embarking on a Make Mondays NOT Suck (#MakeMondaysNOTsuck) journey, we suggest that read this first. Because let's face it, as optimistic as we may be, we still think that Mondays Suck
You stumble into the darkness as you return home to a power outage.
Falling asleep on less than 30% battery and no other means of setting alarm for the morning, the few hours that you were able to sleep were indeed restless. Tossing and turning - your mind is unable to turn off, worrying that your body would enforce its own agenda of sleeping into the early hours of Monday afternoon.
Despite your anxiety driven slumber, your alarm goes off as you glance at 1% battery and the day begins.
Making it to lunch will be a miracle today, but then again having to face the walk back from lunch is a WHOLE other story as the Post Lunch Monday Blues are going to rock your world.
But hey let's look on the bright side (because that's what we're all about)...
Gratitude Corner
Let's take a moment away from complaining about how much the "Mondays SUCK" routine and realize that underneath the surface of the initial knee-jerk reaction to dreading Monday Mornings, there are thousands of reasons to be thankful for our current situation in life.
"Take a deep breath every hour, it's our hourly reminder that life is good!" - John Tomms, longtime subscriber/Baptism Bro
It is SO easy for us to become consumed by our challenges, disappointments and inconveniences. The biggest challenge we face is to breakthrough this self-induced obsession and truly see life for what it really is: A Gift.
PLEASE, treat it as such. We only get one.
Don't take a moment for granted and adopt the attitude of gratitude. We promise, even if it doesn't solve your problems, at least they won't seem as big! 
Thanks for letting us preach...
We're all just trying to find what really makes happy, that's why along the ride:
We're here to help you #MakeMondaysNOTsuck !
How to Make Mondays NOT Suck THIS WEEK
Siesta = Taking a Lunchtime Nap
As we had mentioned earlier, if we given the opportunity, we would definitely still be sleeping into the wee hours of this wonderfully dreary October Monday afternoon. With that being said, seeing as we are all about making the best of any and all situations, we're Making this Monday NOT Suck by indulging in an afternoon/lunchtime nap.
Flashback to a Simpler Time..
Maybe a warm summer afternoon during your youth, you hadn't gotten the best sleep the night before but you were determined to power through and get out there and play a friendly game of street hockey with your neighborhood friends. You started to feel lethargic and groggy. You knew what you had to do (and at that time, could do). You came home, showered and took a decadent nap before your grandmother made you lunch. You awoke feeling refreshed, energetic and noted an improved mood for the rest of the day.
Napping Around the World
"In China: Workers often take a break after lunch and put their heads on their desks for an hour-long nap. It's considered a Constitutional right." - more on Napping Around the World here
Benefits of Lunchtime Nap:
Boosted Mood (Obviously!)
Productivity and Alertness (Sharpen Your Senses)
Re-energized - Refreshed for Last leg of the day
Memory and Learning improved
Organization skills improved
Now Let's Get to the Strategies!
The links we use for this practice are:
A Study Of The Ventilation Of Sleeping Cars.
Napping Tips: 7 Expert Strategies For Maximizing Your Naptime
Added bonus: Tweet/Instagram your Pic of you taking your nap today with the hashtags: #MakeMondaysNOTsuck #MMNS and be entered to win a free #MakeMondaysNOTsuck t-shirt!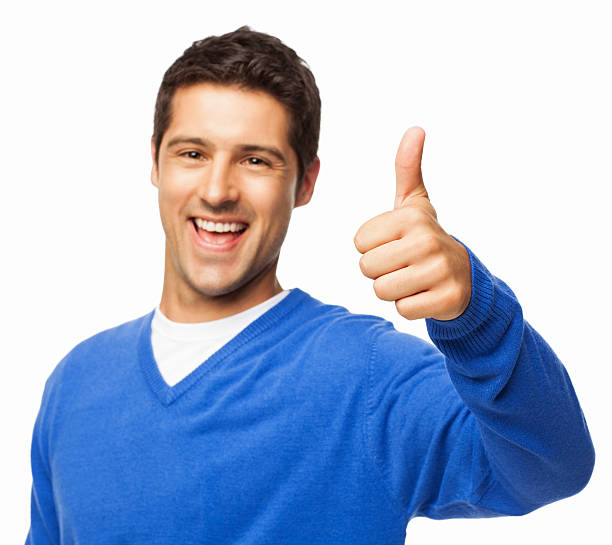 Additional Resources:
Reddit Post: Lunch Time Car Naps
Make Mondays NOT Suck with US!
Tag us on instagram @manifestmillennial with the hashtag: #MakeMondaysNOTsuck to be entered to win a FREE #MMNS Merch pack (Coming SOON!)
You're right. Now take me back to the Make Mondays NOT Suck Archives
"I'm really interested in more material! Take us to the homepage!"