How to Make Mondays NOT Suck #52
How to Make Mondays NOT Suck is a strategic and sometimes satirical mini-series that will make your Mondays less ...sucky. If this is your first time embarking on a Make Mondays NOT Suck (#MakeMondaysNOTsuck) journey, we suggest that read this first. Because let's face it, as optimistic as we may be, we still think that Mondays Suck
Your recurring dreams of being hours late for work have haunted your conscious throughout the night and have affected the quality of your sleep.
You awake in a groggy fog, greeted by your anxieties.
Your brain wrestles with each problem as you are tempted to shut the alarm clock off, throw yourself under the warm covers in your bed and throw in the white towel in for the week, conceding defeat to this Monday.
Your Ego kicks it. "I will NOT let this Monday push me around... I've got things to do, goals to meet and life to live."
You anxiously await this week's Make Mondays NOT Suck post, as it offers refreshing insights and strategies to make THIS Monday and ALL other Mondays NOT suck.
You know that making it through the morning to lunch will be the first step in the right direction but the walk back from lunch is a WHOLE 'nother story as we try to tame the Post Lunch Monday Blues.
But hey let's look on the bright side (because that's what we're all about)...
Gratitude Corner
Let's take a moment away from complaining about how much the "Mondays SUCK" routine and realize that underneath the surface of the initial knee-jerk reaction to dreading Monday Mornings, there are thousands of reasons to be thankful for our current situation in life.
"Take a deep breath every hour, it's our hourly reminder that life is good!" - John Tomms, longtime subscriber/Baptism Bro
It is SO easy for us to become consumed by our challenges, disappointments and inconveniences. The biggest challenge we face is to breakthrough this self-induced obsession and truly see life for what it really is: A Gift.
PLEASE, treat it as such. We only get one.
Don't take a moment for granted and adopt the attitude of gratitude. We promise, even if it doesn't solve your problems, at least they won't seem as big! 
Thanks for letting us preach...
We're all just trying to find what really makes happy, that's why along the ride:
We're here to help you #MakeMondaysNOTsuck !
How to Make Mondays NOT Suck THIS WEEK
Working Through Lunch
*As with all changes in your work schedule, if you need to, please consult your Supervisor prior to taking these recommendations. Remember, communication is key, being up-front about your schedule is the best policy! After all, you don't want to have to explain yourself after the fact.*
DON'T Make A Habit of It!
*Working through lunch differs by state law, again, please clarify with your supervisor whether this exception can be made or not.*
If you google search the term "eating at your desk", you'll be overwhelmed with an immense amount of information that leads us to believe that this . This may be true, but as with anything, we believe that in moderation, isn't so bad. We would NOT recommend making this an everyday practice, but in order to get a jump on the amount of work you have for the week - this may lend itself to be a great temporary solution.
DO Still Take Breaks
Just because you don't leave your office for lunch (as we routinely do, sometimes even to take a walk around town), even a two minute trip to the water cooler will still benefit you throughout the day. Not only will you be taking a brief break from your work, but you'll also help your body stay hydrated!
Benefits of Working Through Lunch:
Possible Overtime pay (if first approved by your supervisor)
Uninterrupted work tasks which result in increased productivity
Less feelings of guilt "Oh man, I completely forgot to send that email" later in the day
Increased ability to completely relax after work
Now Let's Get to the Strategies!
The links we use for this practice are:
The Rules for Eating Lunch at Your Desk
https://qz.com/632375/the-case-for-eating-lunch-at-your-desk-and-being-perfectly-okay-with-it/
Added bonus: Tweet/Instagram your Pic of you taking your nap today with the hashtags: #MakeMondaysNOTsuck #MMNS and be entered to win a free #MakeMondaysNOTsuck t-shirt!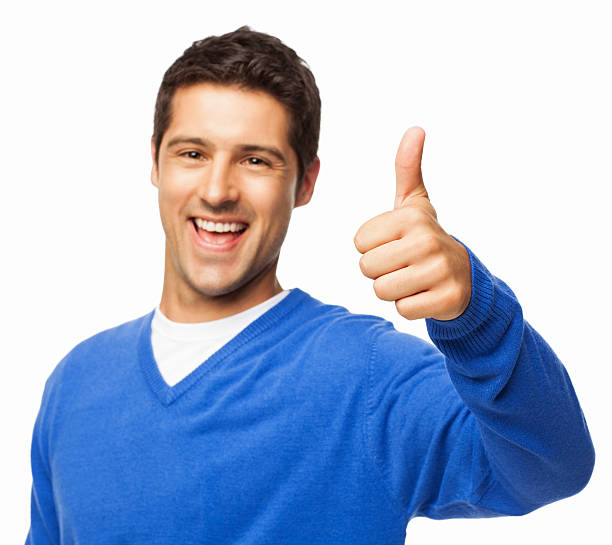 Additional Resources:
https://open.buffer.com/science-taking-breaks-at-work/
Make Mondays NOT Suck with US!
Tag us on instagram @manifestmillennial with the hashtag: #MakeMondaysNOTsuck to be entered to win a FREE #MMNS Merch pack (Coming SOON!)
You're right. Now take me back to the Make Mondays NOT Suck Archives
"I'm really interested in more material! Take us to the homepage!"