How to Make Mondays NOT Suck #54
How to Make Mondays NOT Suck is a strategic and sometimes satirical mini-series that will make your Mondays less ...sucky. If this is your first time embarking on a Make Mondays NOT Suck (#MakeMondaysNOTsuck) journey, we suggest that read this first. Because let's face it, as optimistic as we may be, we still think that Mondays Suck
Luckily, this Monday is one of the few Mondays in the year that doesn't suck as bad as the others. Knowing that it is a short week in the office and that you have a few extra days to relax and simply enjoy time with friends and family is always a great way to start the week.
With that being said, you're STILL in the office today.
You're close to the finish line but are still trekking through the mud.
You know that making it through the morning to lunch will be the first step in the right direction but the walk back from lunch is a WHOLE 'nother story as we try to tame the Post Lunch Monday Blues.
But hey let's look on the bright side (because that's what we're all about)...
Giving Thanks - on Thanksgiving!
Not only are we excited about the Holiday Season (and having a few much needed days off from work), we are especially thankful for our family, friends and loved ones that have supported us for TWO whole years now!!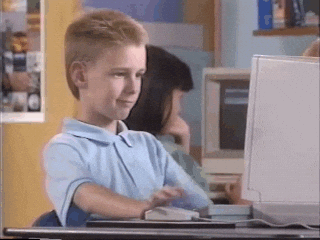 Thanks for letting us preach...
We're all just trying to find what really makes happy, that's why along the ride:
We're here to help you #MakeMondaysNOTsuck !
How to Make Mondays NOT Suck THIS WEEK
(drumroll please)
Attend a Trivia Night Event
If you haven't started the week off by filling out your Week-at-a-Glance, check back to last week's article on How to Make Mondays NOT Suck #53!
This Week's Make Mondays NOT Suck
is brought to you by Side Street Grille, rated #6 Bar & Grille in Hamden, CT.
Located at 15 Dickerman Street Hamden, CT 06518 - Off Whitney Avenue at I-91´s Exit 10.
#DoubleStack Alert
This week we're DOUBLESTACKING our Making our Mondays NOT Suck with:
Because let's face it, what's better than forming a team of friends and having a few beers and wings while answering random questions at a local bar & grill after a long day in the office?!
https://youtu.be/s5F6AE_0xCM?t=35s
Added Benefits!!
Below are the benefits via The Importance of Trivia Questions for Your Brain :
Trivia Enhances Memory
Trivia Improves Cognition
Trivia Helps Our Brains Perform Under Pressure
Trivia Reduces Stress
Added bonus: Facebook/Tweet/Instagram a picture of your trivia team with the hashtags: #MakeMondaysNOTsuck #MMNS and be entered to win a free #MakeMondaysNOTsuck t-shirt!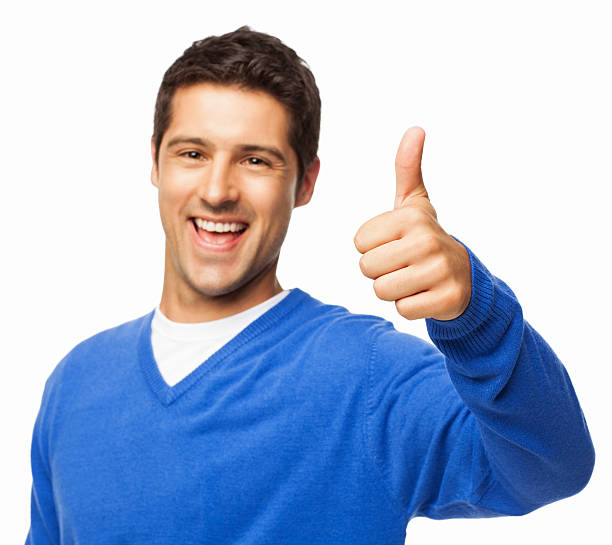 Additional Resources:
Top 10 Bar Trivia Winning Tips
Make Mondays NOT Suck with US!
Tag us on instagram @manifestmillennial with the hashtag: #MakeMondaysNOTsuck to be entered to win a FREE #MMNS Merch pack.
You're right. Now take me back to the Make Mondays NOT Suck Archives
"I'm really interested in more material! Take us to the homepage!"