How to Make Mondays NOT Suck #55
How to Make Mondays NOT Suck is a strategic and sometimes satirical mini-series that will make your Mondays less ...sucky. If this is your first time embarking on a Make Mondays NOT Suck (#MakeMondaysNOTsuck) journey, we suggest that read this first. Because let's face it, as optimistic as we may be, we still think that Mondays Suck
You awake with heart palpitations. Monday is here. Your worst nightmare, returning to work after a long holiday weekend.
Although you're grateful for a great holiday and a few days off; filled with frequent peaceful naps and gorging on delicious leftovers..You return to work today with your shoulders low, already feeling defeated by this Monday.
You know that making it through the morning to lunch will be the first step in the right direction but the walk back from lunch is a WHOLE 'nother story as we try to tame the Post Lunch Monday Blues.
But hey let's look on the bright side (because that's what we're all about)...
Giving Thanks - AFTER Thanksgiving!
Today we are thankful for the following:
Having a home and a wonderful bed that I didn't want to leave today
Having a car to get to work.
Having a job to afford the hosting for this website and all the merchandising!
Having an awesome boss.
We're all just trying to find what really makes happy, that's why along the ride:
We're here to help you #MakeMondaysNOTsuck !
How to Make Mondays NOT Suck THIS WEEK
(drumroll please)
Bowling Night
This week, we're REALLY going to have to focus on the positive, that's why we're starting out by completing our Positive Week-at-a-Glance. For instructions to do so, check back to How to Make Mondays NOT Suck #53!
#DoubleStack Alert
This week we're DOUBLESTACKING AGAIN by Making our Mondays NOT Suck with:
MakeMondaysNOTsuck #43 (That time we went to Happy Hour) (Because Beer makes everything better)
Mayhem Mondays with AMF Lanes
"Let the mayhem begin!
The mayhem begins when you roll in—every Monday after 8 p.m. with unlimited bowling and shoe rental for just $12.09 per person! Stop by, play all night, and start the week right—with great deals on pizza and PM drink specials (for those 21 and older). " - AMF Bowling CO.
Added Benefits!!
Below are the benefits via the article Physical Benefits of Bowling :
Weight Loss
Muscle Toning and Conditioning
Reduced Risk of Disease
Improved Social Life
Added bonus: Facebook/Tweet/Instagram a picture of your trivia team with the hashtags: #MakeMondaysNOTsuck #MMNS and be entered to win a free #MakeMondaysNOTsuck t-shirt!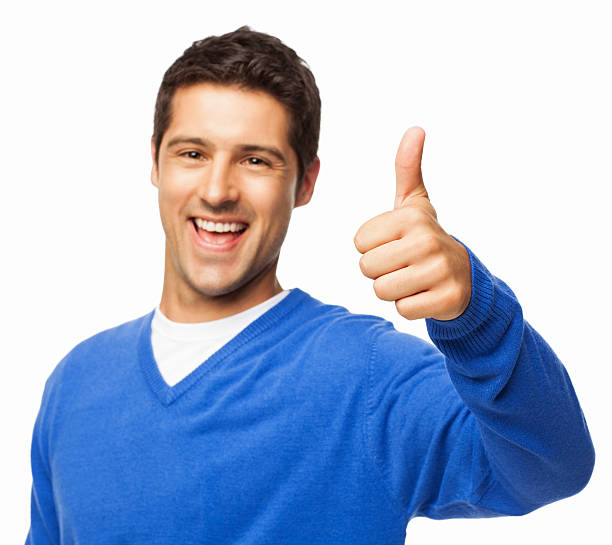 Additional Resources:
Make Mondays NOT Suck with US!
Tag us on instagram @manifestmillennial with the hashtag: #MakeMondaysNOTsuck to be entered to win a FREE #MMNS Merch pack.
You're right. Now take me back to the Make Mondays NOT Suck Archives
"I'm really interested in more material! Take us to the homepage!"