How to Make Mondays NOT Suck #57
How to Make Mondays NOT Suck is a strategic and sometimes satirical mini-series that will make your Mondays less ...sucky. If this is your first time embarking on a Make Mondays NOT Suck (#MakeMondaysNOTsuck) journey, we suggest that read this first. Because let's face it, as optimistic as we may be, we still think that Mondays Suck
It's been quite a busy few weeks since you've taken some MUCH needed time off for Thanksgiving.
You went to bed last night thinking of all the great things you did this weekend and developed a strategy to accomplish all the goals you will meet THIS week starting with Monday.
with that being said..
You walk into work, metaphorically clotheslined by the amount of work you need to complete today
As discouraged as you are, you know for a fact that you will not concede. You will NOT surrender.
Your Ego kicks it. "I will NOT let this Monday push me around... I've got things to do, goals to meet and life to live."
You anxiously await this week's Make Mondays NOT Suck post, as it offers refreshing insights and strategies to make THIS Monday and ALL other Mondays NOT suck.
You know that making it through the morning to lunch will be the first step in the right direction but the walk back from lunch is a WHOLE 'nother story as we try to tame the Post Lunch Monday Blues.
But hey let's look on the bright side (because that's what we're all about)...
Gratitude Corner
As with every week, we plan ahead by printing out this week's schedule to not only organize but to reflect on the exciting events that we have planned over the course of the next 7 days!
People May Criticize You...
but always remember - A lion doesn't concern himself with the opinion of sheep.
Woah.
Mind. Blown.
Thanks for letting us preach...
We're all just trying to find what really makes happy, that's why along the ride:
We're here to help you #MakeMondaysNOTsuck !
How to Make Mondays NOT Suck THIS WEEK
Listen to Guided Meditation on Lunch
When People Ask About Manifest...
What they don't realize is that one of the foundations of our mission statement is Promoting Positive Mental Health.
Yes, although one of our goals is to help others find their own version of 'Authentic Happiness' - before all that can be achieved, we must acknowledge the current state of Mental Health. Lack of education on the subject creates fear about the matter. The term mental health can be associated with mental illness because we believe that anytime we speak on the subject, we're talking about the negative aspects of the field.
Today we're flipping the script and speaking about a tool that is pivotal for the development of a Positive Mindset.
What is Stress?
Stress is a natural (and essential) part of life that has been responsible for our survival. Anytime you face a deadline or are assigned a project at work, your brain kicks into survival mode because you equate the fact that if you are to fail at this task, this will jeopardize the security of your job.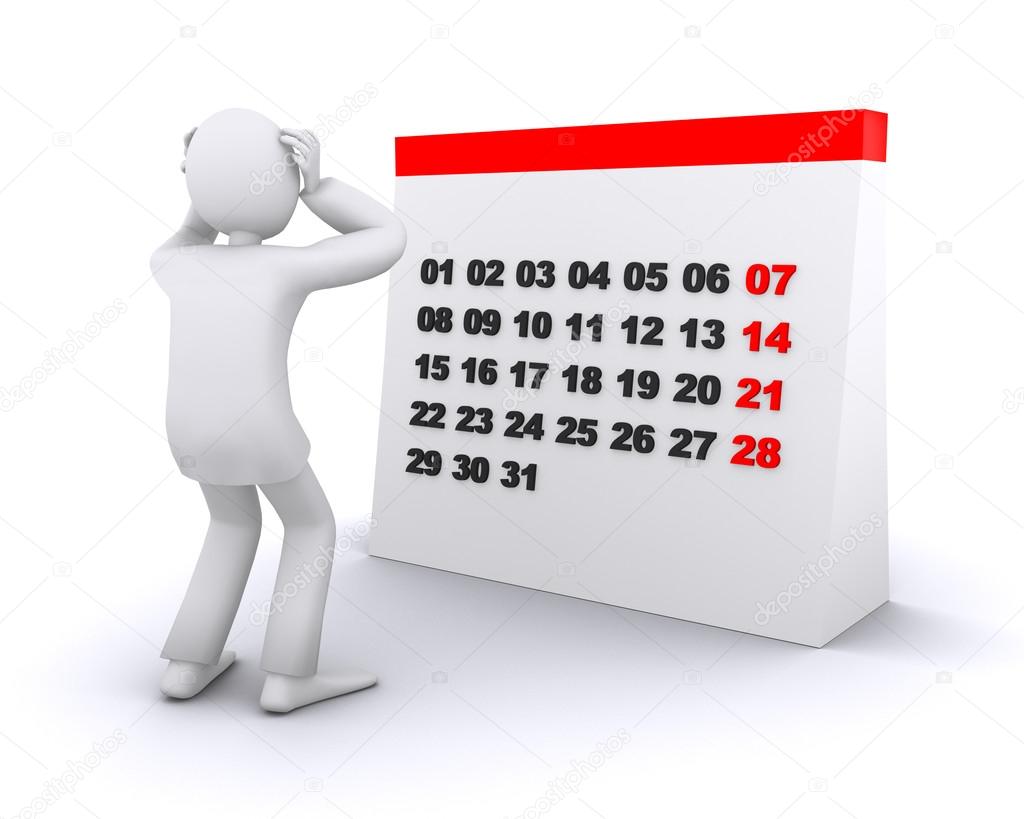 As mentioned before, it's not so much about the existence of stressors in our lives.. 
but more so, the lack of education on Stress Management
So Let's Take A Time-Out
Today, we offer a tool that can help you take a step in the right direction towards incorporating an action plan for combating the negative effects of stress in your life:
Mindfulness Meditation
What Is It?
Quite simply, Mindfulness Meditation is "the basic human ability to be fully present, aware of where we are and what we're doing, and not overly reactive or overwhelmed by what's going on around us." - Getting Started with Mindfulness
To spare your time and ours, please refer to this link on suggestions on how to practice mindfulness meditation.
Benefits of Meditation:
Shifts your focus from negative to positive (I have all of these negative emotions and feelings and don't know what to do with them!!)
Therapeutic exercise of just breathing, taking time away from your worries and just existing!
Decreased Stress
Decreased Depressive Symptoms
Improved General Health
Read more about benefits here!
Suggestion For Action:
Ever since being diagnosed with Generalized Anxiety Disorder early in our high school career (and flashback to the experience of feeling paralyzed by the levels of anxiety and stress, laying immobile with labored breathing in our psychologists office, as we squeeze a clear stress ball with rubber frogs and glitter inside), we have established that one of the best tools to combat anxiety, depression and stress are guided meditations.
This week, on lunch, take a few minutes to simply close your eyes.. Relax, and slip away to the present, by simply experiencing your senses for everything that they are : In the Present Moment.
https://www.youtube.com/watch?v=wDYOenLmVTg
Added bonus: Facebook/Tweet/Instagram a picture of your meditation practice today with the hashtags: #MakeMondaysNOTsuck #MMNS and be entered to win a free #MakeMondaysNOTsuck t-shirt!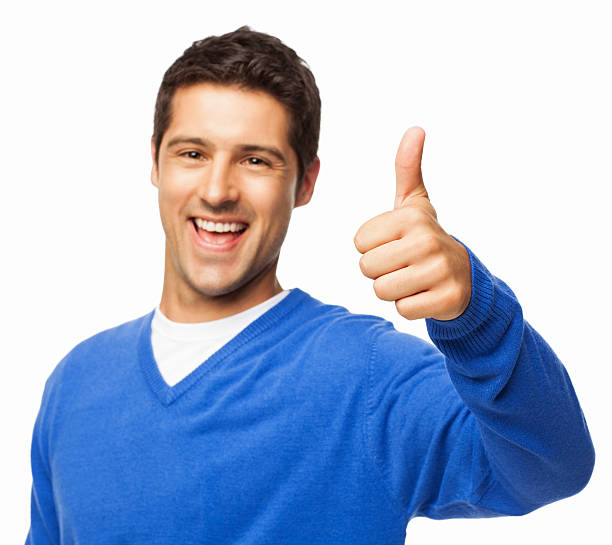 Additional Resources:
Mindfulness Meditation Book: Wherever You Go There You Are
Millennials Are The Most Stressed Out
Make Mondays NOT Suck with US!
Tag us on instagram @manifestmillennial with the hashtag: #MakeMondaysNOTsuck to be entered to win a FREE #MMNS Merch pack.
You're right. Now take me back to the Make Mondays NOT Suck Archives
"I'm really interested in more material! Take us to the homepage!"