How to Make Mondays NOT Suck #58
How to Make Mondays NOT Suck is a strategic and sometimes satirical mini-series that will make your Mondays less ...sucky. If this is your first time embarking on a Make Mondays NOT Suck (#MakeMondaysNOTsuck) journey, we suggest that read this first. Because let's face it, as optimistic as we may be, we still think that Mondays Suck
SCREW the Cold!! (Burrrr)
If you slip on the ice patch in your driveway on the walk to your car one more time, you're going to get a sledgehammer and chisel away at the chunk of concrete until you hit China...
Although this a slow week as the holidays are right around the corner, you don't want to jinx yourself because last time, we definitely jinxed ourselves...
Net Neutrality
I'm not political by nature but you're really trying to freakin' screw us here!! As if our site wasn't slow enough, now you're going to complicate matters even further?!
Just kidding- but we're definitely using the deregulation of ISP speeds to our advantage anytime our sites down.. so keep that in mind.
with that being said..
You stagger into work, struggling to chew a stale, three day old bagel.
Somehow your "Monday Checklist" has even more tasks to complete than last week's.
You spill a little coffee on your bacon wrinkled button up as you are metaphorically clotheslined by the anxiety triggered by the first glimpse at your desk
A sigh, a nod, and a nervous cackle...PSH..
As discouraged as you are, you know for a fact that you will not concede. You will NOT surrender.
Your Ego kicks it. "I will NOT let this Monday push me around... I've got things to do, goals to meet and life to live."
You anxiously await this week's Make Mondays NOT Suck post, as it offers refreshing insights and strategies to make THIS Monday and ALL other Mondays NOT suck.
You know that making it through the morning to lunch will be the first step in the right direction but the walk back from lunch is a WHOLE 'nother story as we try to tame the Post Lunch Monday Blues.
But hey let's look on the bright side (because that's what we're all about)...
Gratitude Corner
As with every week, we plan ahead by printing out this week's schedule to not only organize but to reflect on the exciting events that we have planned over the course of the next 7 days!
People May Criticize You...
but always remember - A lion doesn't concern himself with the opinion of sheep.
Woah.
Mind. Blown.
Thanks for letting us preach...
We're all just trying to find what really makes happy, that's why along the ride:
We're here to help you #MakeMondaysNOTsuck !
How to Make Mondays NOT Suck THIS WEEK
Going to The Dentist
Here at Manifest, we're all about making you smile..
and what better thing to be grateful for than a healthy, pearly white smile!?
We like smiles so much that Senior Columnist/Editor Andrew Massaro had endured 3+ years of excruciating embarrassment of Adult Braces (which we are also thankful for the Vine Character Braceface Brad).
Oh My God Mr. Manifest - We HATE the Dentist..
Let me stop you in your tracks.
Before you chastise dentists for:
"Waiting until the worst time to have a conversation.. when their fingers are in your mouth.."
"Why are cleanings so painful!?"
and
"Why do they get Wednesday's off?!"
Let's get to the real meat of the matter - You probably need a new dentist.
We're kidding, but if you do, check out that link because our dentist is the best in the business.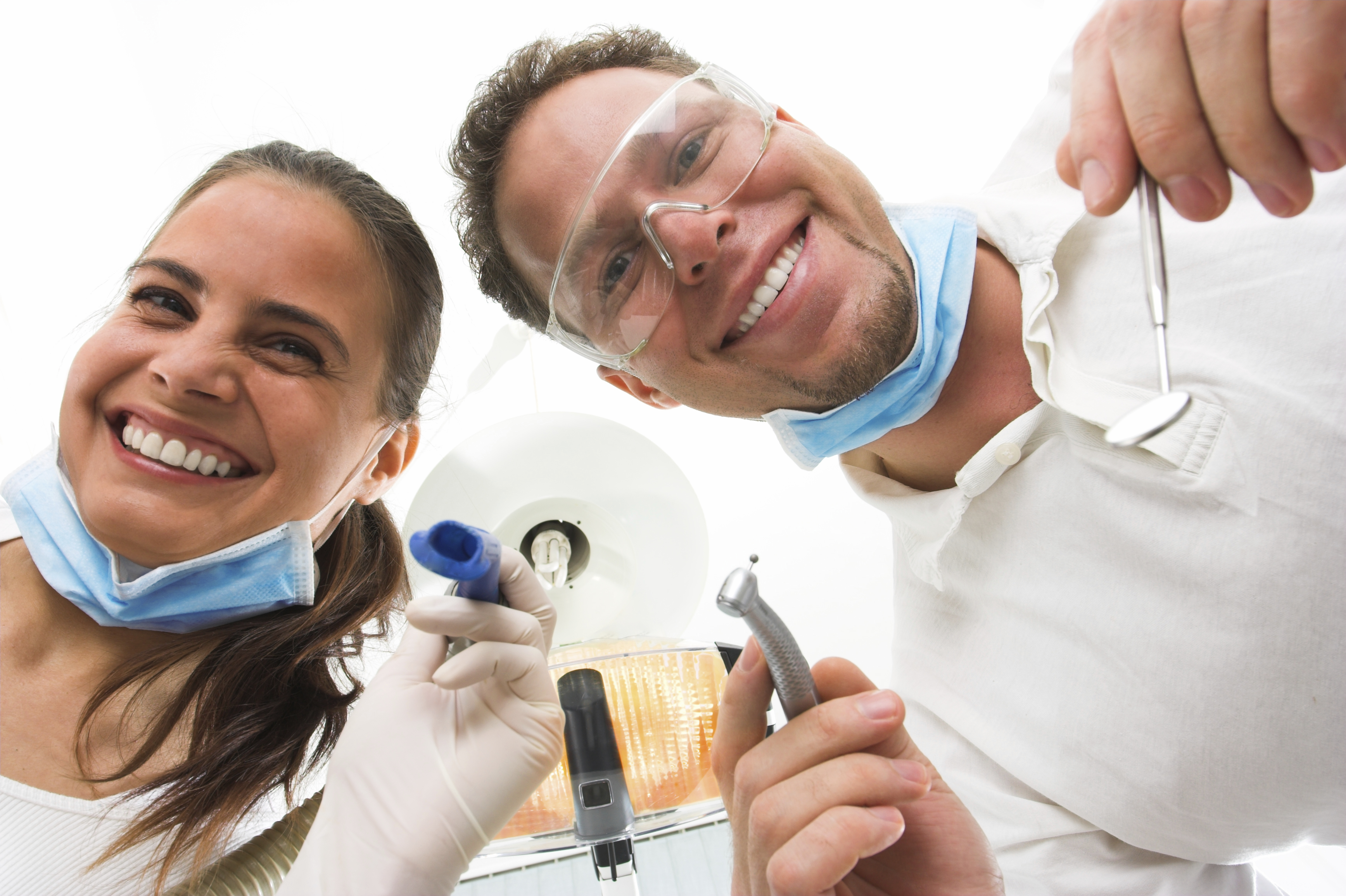 Benefits of Dentist Mondays:
Feel Good, Look Good, Play Good - improving your oral hygiene with a cleaning (recommended every 6 months) is always a great way to improve your mood!
The beauty of sending out the email at work "Mr. Manifest is leaving early"
Getting a task done that you dislike (such as going to the dentist) early in the week will set you up for a better week! (Write that one down on your #MakeMondayNOTsuck Plan For an AWESOME WEEK!
Use the waiting room to take part in last week's #MakeMondayNOTsuck strategy or catch up on reading your favorite magazine (key focus, You Time!)
Suggestion For Action:
Call your dentist and see if they have any cancellations for the day, sometimes you might luck out and get in!!
If you happen to need a new dentist and are in the New Haven area, give ours a shot! 
Check out the links below to make sure that you overcome your Dental Phobia
Added bonus: Facebook/Tweet/Instagram a picture in a Dentist Chair with the hashtags: #MakeMondaysNOTsuck #MMNS and be entered to win a free #MakeMondaysNOTsuck t-shirt!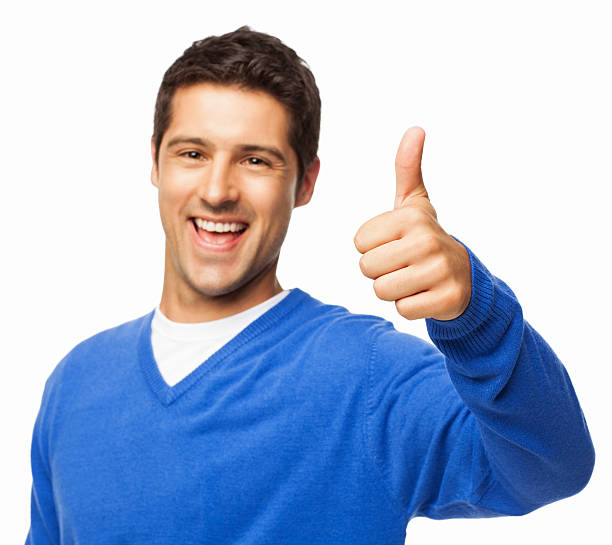 Additional Resources:
Time to Overcome Your Dental Phobia
Make Mondays NOT Suck with US!
Tag us on instagram @manifestmillennial with the hashtag: #MakeMondaysNOTsuck to be entered to win a FREE #MMNS Merch pack.
You're right. Now take me back to the Make Mondays NOT Suck Archives
"I'm really interested in more material! Take us to the homepage!"