How To Make Mondays NOT Suck #24
How to Make Mondays NOT Suck is a strategic and sometimes satirical mini-series that will make your Mondays less ...sucky. If this is your first time embarking on a Make Mondays NOT Suck (#MMNS) journey, we suggest that read this first. With that being said, let's face it- we all know that Mondays Suck!
If you're a fan of any hockey team that has been eliminated from this year's Stanley Cup Playoffs, we sincerely apologize. Especially due to the fact that this year's first round had a record setting 18 games (breaking the previous record of 17 in 2013). Of those 18 games (42.9%), half of them were played in only two series.
4 of them were played in the OTT-BOS series (66.67% of games)
and
5 were in the TOR-WAS series (83.37% of series)
Pretty crazy stuff considering that the NHL overtime operates under a Sudden Death/Golden-Goal format which means the first team to score a goal in overtime wins the game. This makes for an amazing viewing experience of the fans, as well as a great opportunity for us to enter for a chance to win a #bucciovertimechallenge  t-shirt via twitter.
How to Make Mondays NOT Suck THIS WEEK
As always we like to start out with a quick peruse of today's Morning Coffee Thoughts from Post Grad Problems: ALL CAPS, satirical, tongue in cheek tonality and great mantras. You really cant go wrong here:
Today's Monday Morning Coffee Thoughts
Also, congrats to my team the New York Rangers for winning three straight to advance through the first round of the Stanley Cup Playoffs:
#StanleyCupPlayoffs2017 As every year, we're claiming this is our year #GOOOAAL @NYRangers #LGR #bracefacebrad https://t.co/CDOKOl9kqf

— Manifest Millennial (@Manifest1000) April 12, 2017
With that being said, Today We're talking.....
\\
//
\\
//
\\
//
\\
//
\\
//
\\
//
\/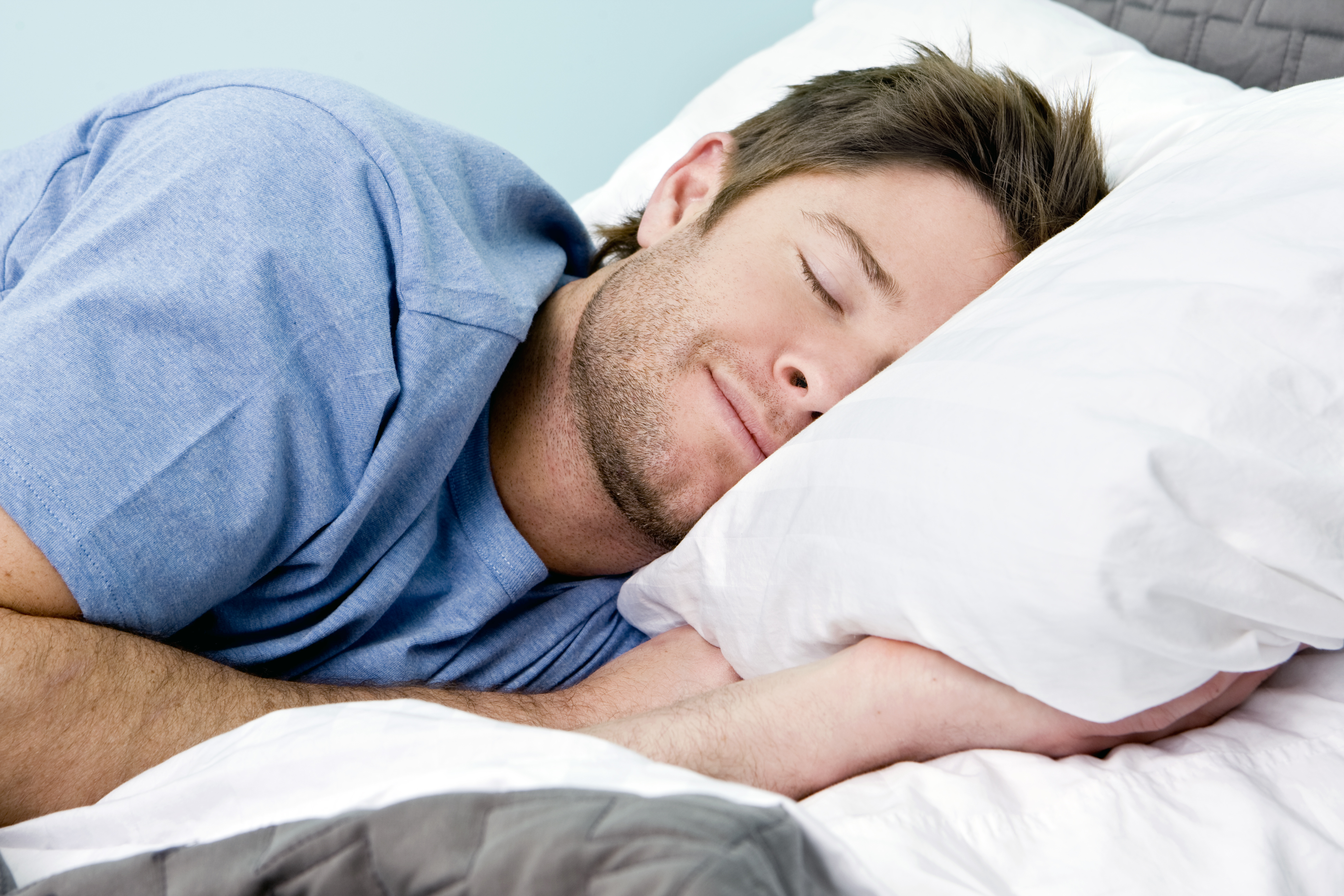 Waking Up With the Sleep Cycle App
Why Does Sleep Even Matter?
As we are constantly reminded by funny internet memes about not getting enough sleep, and commercials about having to combat your chronic sleepiness with caffeinated coffee...we also understand that proper sleep is very important to our overall health and state of well-being.
Today we're introducing the app that we've been using for quite some time in order to optimize our sleeping.. since we have very limited time to get some, we need to make it count. It's been scientifically proven that there are different stages of sleep and that one of these stages (let's play dumb and assume its the lightest sleep) is the most efficient to awake in.
Last night I set the Sleep Cycle App up and woke up today feeling like Peter Gibbons in Officespace after he is hypnotized (Spoiler Alert, but not really):
For more information on how it works, please visit this link, but to sum it up for you I'll give you the basic breakdown:
Download the app.
Set a time you would like to wake up
Plug your phone in
Activate the sleep cycle, signalling your phone that you're going to sleep
Place it next to your bed on a nightstand (or on your bed depending on whether you use your phone's accelerometer )
Go to sleep.
Pretty simple if you ask me!
Sleep Cycle App: Our Favorite Benefits
Waking up during the lightest sleep - If you ever wake up groggy, this app is definitely for you. It's insane what waking up during the proper phase of sleep will do for your mood!
The soothing sounds of the four different alarm sounds (many more available via premium features)
Built in snooze feature - Since we use the accelerometer mode, which places the phone on the bed, the snooze feature only requires a light tap on your phone - making the "Hitting the snooze button" SUPER convenient. And we love convenience. And hitting snooze. #GuiltyPleasure
In this weeks new update, its now tracking snoring and will actually record what it perceives to be your snores so you can hear how asinine (ass9) and disruptive you really are John.
The ability to keep and track your sleep patterns, you can basically turn your sleeping into a Science Fair Project and see which variables negatively/postively affect your sleep

(Sleep Note 04/24/17: Had 1 Michelob Ultra before bed last night.)
What Are You Waiting For!? Give it a try tonight!
https://itunes.apple.com/app/apple-store/id320606217
And don't forget to vent to us about why your Monday Sucks, because just like this tweet (follow us on twitter here) describes, we STILL think that Mondays generally suck.
Shooters shoot, and closers close. Go out there and crush this week.
You're right. Now take me back to the Make Mondays NOT Suck Archives