How To Make Mondays NOT Suck #33
How to Make Mondays NOT Suck is a strategic and sometimes satirical mini-series that will make your Mondays less ...sucky. If this is your first time embarking on a Make Mondays NOT Suck (#MMNS) journey, we suggest that read this first.
You roll over to see the sun peak through your window.
For some reason, an unfortunately familiar panic sets in...
It was so hot last night that you stripped off your t-shirt and it just so happen to land on said clock.
You have absolutely no idea what time it is.
You were so exhausted that you forget whether you or not set you set your alarm.
Your heart sinks as your mind races:
"OMG, I probably have 3 missed calls from my office. Texts reading 'Hey Andrew, Where are you?' from your boss."  
You fumble in a blind scramble to anxiously unlock your phone ...
The Sleep Cycle App Reads: 6:15AM.
Thank God. We're Good.
How to Make Mondays NOT Suck THIS WEEK
\\
//
\\
//
\\
//
\\
//
\\
//
\\
//
\/
But First: Weekend Recap
If you guys missed out on the first annual #maniFANfest here's the recap:
Winner of the first annual #maniFANfest @alexanderjules_ (as he confirmed his identity on FB Live) sent us in some BEAUTIFUL footage of yesterday's playoff ending at the PGA Tour Travelers Championship Tournament here at TPC River Highlands in Connecticut CT.
https://www.youtube.com/watch?v=rI9hDi4NGtA
This video captures a wonderful sports moment as Jordan Spieth sinks a 60 foot bunker shot for birdie and the go-ahead lead in the first sudden death playoff hole. Spieth's shot forced Daniel Berger into the position of making a fairly difficult birdie putt from the back of the green to continue the playoff. Although Daniel came very close to sinking the putt, his efforts were futile as Jordan Spieth held on to become the second youngest in the Post World War II Golf era to win double digit (10) PGA Tour Wins (#1: Tiger Woods: 23 Years, 6 months; #3: Jack Nicklaus: 24).
Hate to say I told you so, but check out this video of me defending Britney Spears Jordan Spieth:
https://www.youtube.com/watch?v=WwbxpM2ktQQ&t=147s
But now that all is said and done, we're still back at it again Making Mondays NOT Suck By: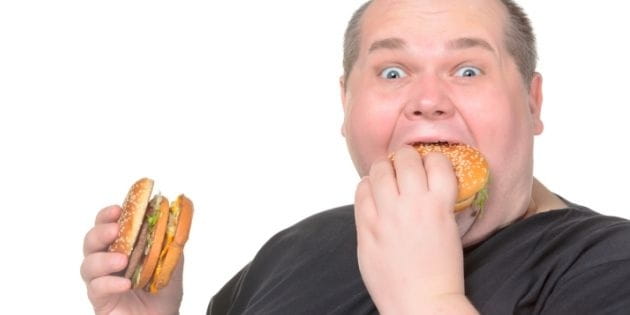 Having an Extravagant Monday Night Dinner (#CheatMeal)
Alright so I'm going to be honest, I'm not on a strict diet so it's not going to necessarily be a cheat meal,  but today's remedy for the #MondayBlues is to enjoy a delightful meal with good company after an exquisite weekend of ravenous celebrating and living life to the absolute fullest.
Borrowing benefits from our #MakeMondaysNOTsuck Article on having Lunch with a friend:
Check out this quote from the article: "The Importance of Eating Together"
..Eating alone can be alienating. The dinner table can act as a unifier, a place of community. Sharing a meal is an excuse to catch up and talk.."
I threw out some feeler side-texts and got an immediate response from one of my buddies. We've decided that the only place to go is #TRH now I have something to look forward to after work. Thank God for the #MakeMondaysNOTsuck movement.
I couldn't be more excited about today's #MakeMondaysNOTsuck because if you know me personally, you know how strongly I feel about a #TRH chilled Caesar Salad.
If you've never had one, I apologize but I just don't think we can be friends.
P.S. If you're a first time reader and met us over at the Travelers Championship yesterday, let us know what you think over at our Facebook Page or Instagram.
That's All Folks!
And don't forget to vent to us about why your Monday Sucks, because just like this tweet (follow us on twitter) describes, we STILL think that Mondays generally suck.
Shooters shoot, and closers close. Go out there and crush this week.
You're right. Now take me back to the Make Mondays NOT Suck Archives