How To Make Mondays NOT Suck #34
How to Make Mondays NOT Suck is a strategic and sometimes satirical mini-series that will make your Mondays less ...sucky. If this is your first time embarking on a Make Mondays NOT Suck (#MMNS) journey, we suggest that read this first.
This Monday just so happens to fall on a "long weekend" and you just so happen to be the 'new guy' in your office so you've been coerced to take one for the team and come into the office. Needless to say, waking up today after enjoying a relaxing summer weekend was a bit of a struggle.
Especially with your group chat was firing off at 7:30 AM with pictures of the ocean views from Block Island while you attempt at taming your disheveled bed-head, a brief attempt to grin and bear today's uphill battle.
How to Make Mondays NOT Suck THIS WEEK
\\
//
\\
//
\\
//
\\
//
\\
//
\\
//
\/
But First: Weekend Recap
Took it pretty easy this weekend, relaxed and thoroughly enjoyed it.
Noted Points of Discussion:
-The people have spoken, they want army fatigue Manifest hats.
-There should be more dancing in life
-Eddie is an innovative genius, inventing the "hEDtent" @tmodangles90 credit for the name:
But now that all is said and done, we're still back at it again Making Mondays NOT Suck By:
Treat Yo-self: Pedicure
It's finally summer and that means its time to break out the "Mandals" and the Old Navy dollar flip flops.
Although, My Podiatrist who is on his honeymoon right now (congrats bro!!) would/might be upset with me for suggesting that my subscribers treat themselves to a Pedicure, before he freaks out, let me just say that this recommendation is suggested that this be done in your own homes, and that we do not advise going to a local nail salon for a pedicure:
https://www.youtube.com/watch?v=lEf7z7qSHTg
Go ahead and give it a shot. Not only is this a great way to reward yourself (and your body) after a long day in the office,  but it's also a great way to relieve stress!  Not to mention, a great way to introduce yourself to Reflexology: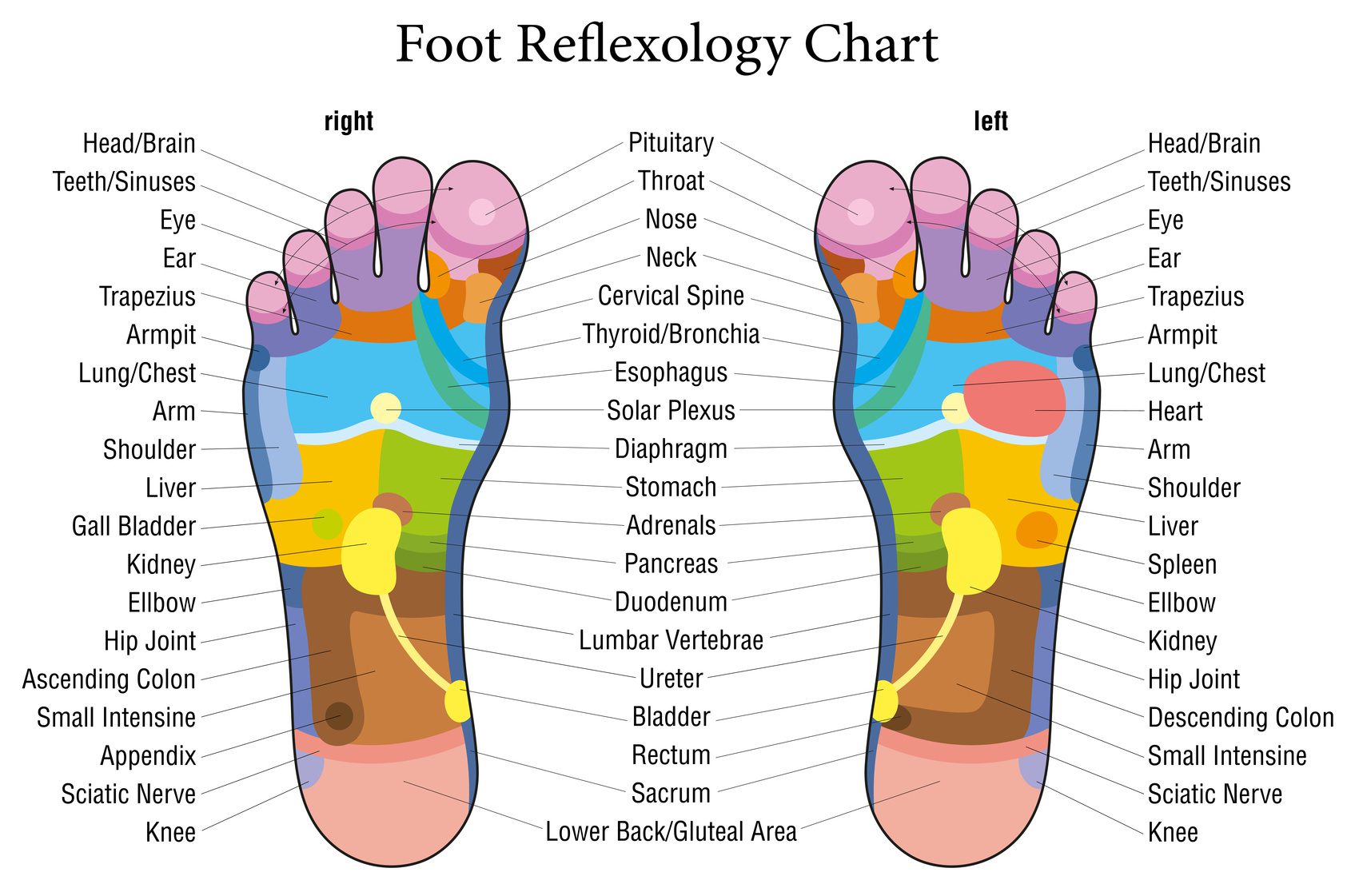 For more information on the benefits of getting a pedicure, check out the "Top 10 Benefits of Getting a Pedicure"
Everyone Have a SAFE

Fourth

of

July

!
Happy Birthday 'Merica!
Thanks for #MakingMondaysNOTsuck with us!
And don't forget to vent to us about why your Monday Sucks, because just like this tweet (follow us on twitter) describes, we STILL think that Mondays generally suck.
Shooters shoot, and closers close. Go out there and crush this week.
You're right. Now take me back to the Make Mondays NOT Suck Archives