How to Make Mondays NOT Suck #47
How to Make Mondays NOT Suck is a strategic and sometimes satirical mini-series that will make your Mondays less ...sucky. If this is your first time embarking on a Make Mondays NOT Suck (#MMNS) journey, we suggest that read this first. Because let's face it, as optimistic as we may be, we still think that Mondays Suck
 THIS WEEK
Can we just FIRST reflect on the fact that it's been 47 editions of Make Mondays NOT Suck!? (and how ironic, as you'll learn later, we're 47 days away from the 2nd anniversary of Manifest Millennial LLC! )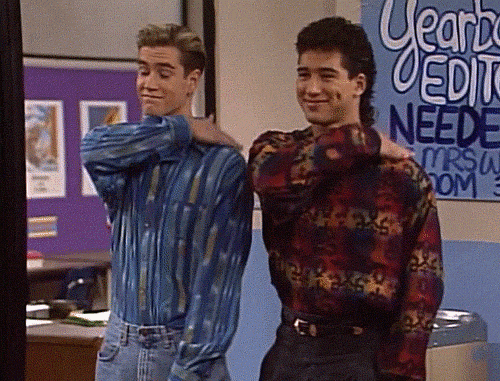 After being sick for a fairly extended period of time, you walk back into your office as your head is throbbing and the florescent lights taunt you. You've already given up for the day and it's still only 8:12 AM.
Making it to lunch would be a miracle, but then having to face the walk back to lunch is a WHOLE other story as the Post Lunch Monday Blues are going to rock your world.
But hey let's look on the bright side (because that's what we're all about)...
Gratitude Corner
Without actually commenting on all that is going on in the world today, please take this moment to break free of the "Make Mondays NOT Suck" routine and send a text to your loved ones telling them that you love them. Take a deep breath and be grateful for the fact that you woke up today.
It is SO easy for us to become consumed by our challenges, disappointments and inconveniences. The biggest challenge we face is to breakthrough this self-induced obsession and truly see life for what it really is: A Gift.
PLEASE, treat it as such. We only get one.
Don't take a moment for granted and adopt the attitude of gratitude. 
Thanks for letting us preach...
Anyways... after a great fantasy draft for the return of the infamous Larry Mo for Prez Fantasy Hockey League, it is REAL tough to return to reality. With that being said, NHL HOCKEY returns this week!
#DoubleStack Alert
This week we're DOUBLESTACKING our Making our Mondays NOT Suck with:
plus ALSO - Did we mention NHL Hockey is FINALLY back this week?!
The next holiday we've got is Thanksgiving Weekend!!  and it's ONLY 47 days away!! (which also marks our 2 year anniversary here at Manifest Millennial LLC)
We're all just trying to find what really makes happy, that's why along the ride:
We're here to help you #MakeMondaysNOTsuck !
How to Make Mondays NOT Suck THIS WEEK
Playing Video Games (After Work Activity)
Despite the fact that our buddy Senell has since moved on from his infamous "TV-Tired-Bed" lifestyle that we'd discussed in Visions, Strategies, Tactics: Planning a Meaningful Life (Part 1) and Visions, Strategies, Tactics Part 2, we're stealing a page out of his book.
The concept that we've transformed from a mere Facebook status back in the day has developed into a powerful mindset. A mindset of utter relaxation and absolute bliss.
With and that with all that has been going on lately... we're taking the evening after this LONG day to indulge ourselves. We are going to relax, rejuvenate and absolutely crush some video games.
I'll be grabbing a to-go order from Chipotle after work and just working on my Xbox Gainz.
But Aren't Video Games A Waste Of Time?
And aren't they bad for us?!..
To Answer the questions respectively: Not necessarily and quite possibly the opposite!
WHAT?!
Well let's look at the research...
From the article, Why Playing Video Games Can Actually Be Good for Your Health, Jane McGonigal, author of Reality is Broken: Why Games Make Us Better and How They Can Change the World claims that:
"[Video] Gaming is the neurological opposite of depression."
This is why McGonigal prefers a different term for people who love video games, besides the term 'gamers': "I like to think of people who spend a lot of time playing games not just as gamers, but as super-empowered hopeful individuals," she says.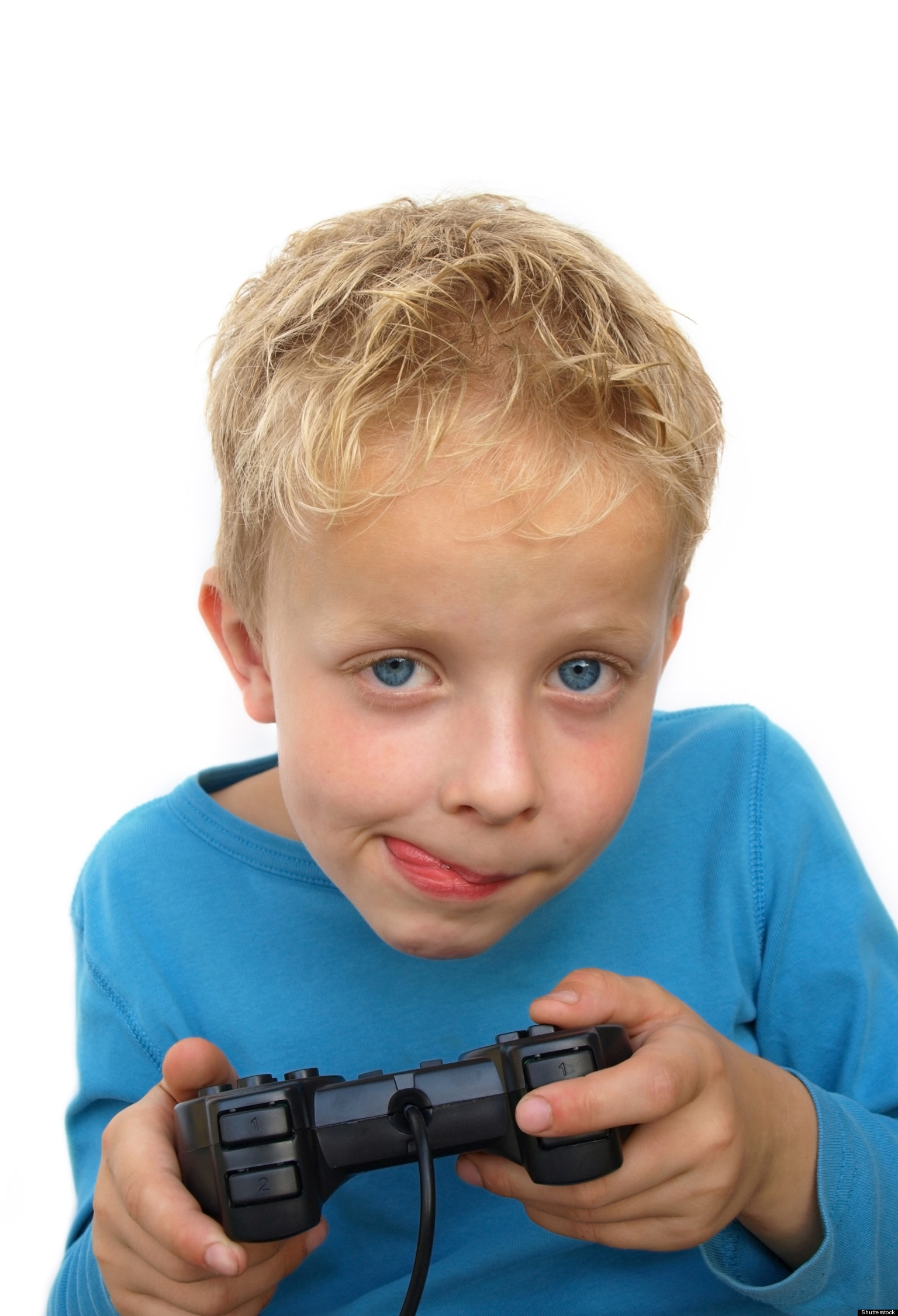 Additional Resources:
9 Ways Video Games Can Actually Be Good For You
Playing Video Games Is Good For Your Brain – Here's How
10 Reasons Why Video Games Can be Good for You
So if you'll need me this evening, I'll be being a 'super-empowered hopeful individual' as I play Destiny 2, (for those of you n00bs, the video game is made by Bungie, the same creators of the Halo series.)
Make Mondays NOT Suck with US!
Tag us on instagram @manifestmillennial with the hashtag: #MakeMondaysNOTsuck to be entered to win a FREE #MMNS Merch pack (Coming SOON!)
You're right. Now take me back to the Make Mondays NOT Suck Archives
"I'm really interested in more material! Take us to the homepage!"