How To Make Mondays NOT Suck #49
How to Make Mondays NOT Suck is a strategic and sometimes satirical mini-series that will make your Mondays less ...sucky. If this is your first time embarking on a Make Mondays NOT Suck (#MMNS) journey, we suggest that read this first. Because let's face it, as optimistic as we may be, we still think that Mondays Suck
The Monday Morning mental block that you've been sporting feels almost as restrictive as the covers of your comfortable bed. You lay staring at the ceiling wrapped in a blanket burrito, switching your focus from
"Oh crap it's Monday"  to -----> "How can I make this the BEST Monday ever?" 
In ideal world, this conscious change would solve all your woes. With that being said, we realize that it's easier said than done. It's too tempting to smash the snooze button for five more minutes and takes more effort than you think to propel yourself up and out of bed.
Making it to lunch will be a miracle today, but then again having to face the walk back from lunch is a WHOLE other story as the Post Lunch Monday Blues are going to rock your world.
But hey let's look on the bright side (because that's what we're all about)...
(
Gratitude Corner
Let's take a moment away from complaining about how much the "Mondays SUCK" routine and realize that underneath the surface of the initial knee-jerk reaction to dreading Monday Mornings, there are thousands of reasons to be thankful for our current situation in life.
"Take a deep breath every hour, it's our hourly reminder that life is good!" - John Tomms, longtime subscriber/Baptism Bro
It is SO easy for us to become consumed by our challenges, disappointments and inconveniences. The biggest challenge we face is to breakthrough this self-induced obsession and truly see life for what it really is: A Gift.
PLEASE, treat it as such. We only get one.
Don't take a moment for granted and adopt the attitude of gratitude. We promise, even if it doesn't solve your problems, at least they won't seem as big! 
Thanks for letting us preach...
We're all just trying to find what really makes happy, that's why along the ride:
We're here to help you #MakeMondaysNOTsuck !
How to Make Mondays NOT Suck THIS WEEK
Customizing Your Work-Space
Time to customize your work-space!!
Following up from last week's #MakeMondaysNOTsuck on how maintaining a clear work-space will boost productivity AND mood, we're pushing the envelope and taking one step further.
We See the Light!
Plagued by excruciatingly bright fluorescent lights, stained ceiling tiles, and burnt office coffee (apparently we're on a tight budget, the department has gotten rid of the k-cups and replaced them with a 1990's coffee pot)... We admire how truly mundane an office setting can be.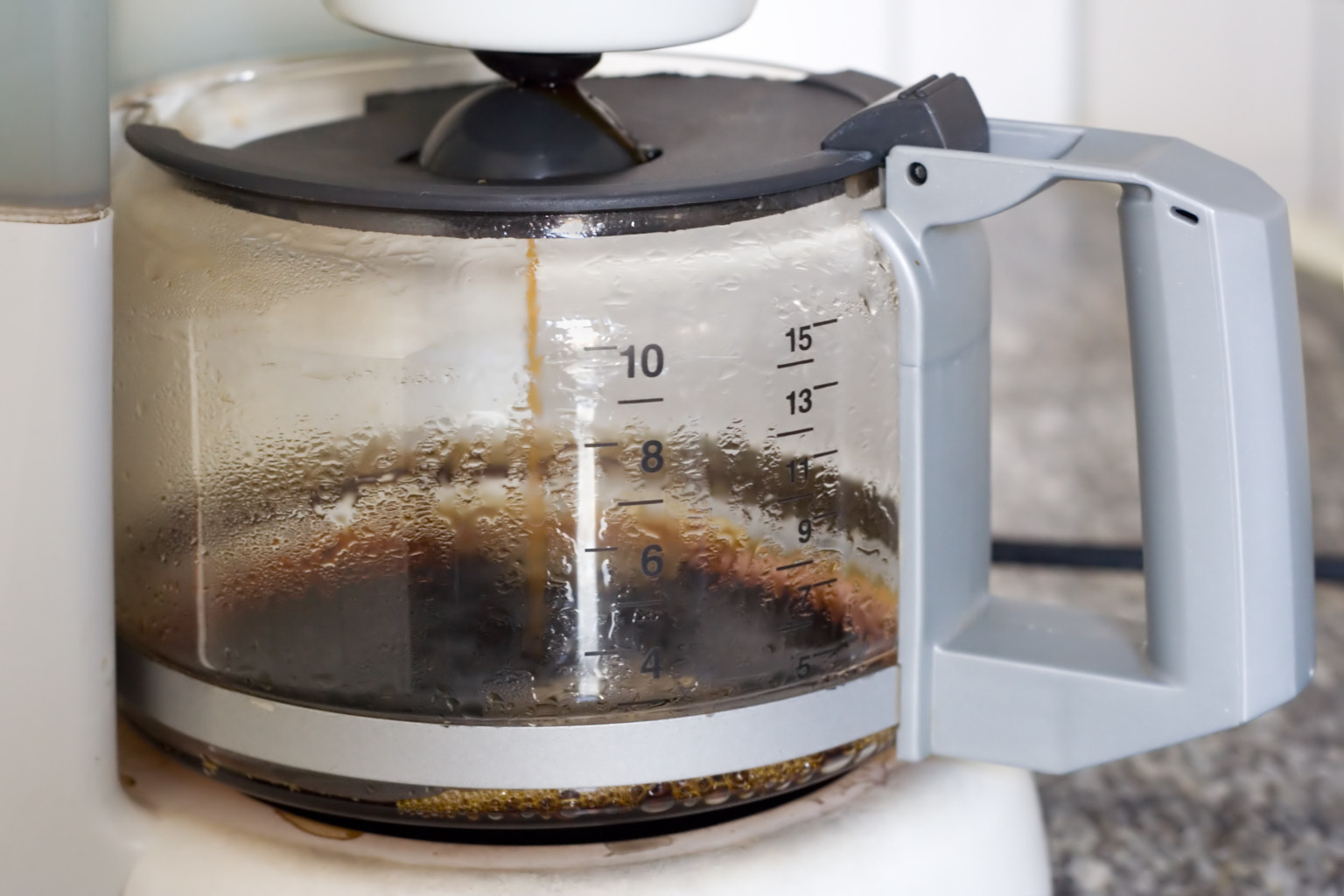 With that being said, as with most things, all it takes is a little creativity and effort to get the outcome that you desire. That's why this week we're helping you revamp your space into one that you can enjoy (or at the bare minimum, tolerate).
First let's look the facts:
"In a 2010 study, workers given the opportunity to arrange a small office with as many or few plants and pictures as they wanted were up to 32 percent more productive than others not given this control" - The Perfect Workspace
Of these workers studied, those given the control to arrange their respective work-spaces identified more with their employer, a sign of increased commitment to the team effort and increased efficiency. - The Perfect Workspace
Indoor plants in an office can prevent fatigue during attention demanding work.
If you only do one thing to optimize your workspace, invest in a green plant or two. Dr. Christian Jarrett, The Perfect Workspace
Now Let's Get to the Strategies!
The links we use for this practice are:
How to Make the Ultimate Masculine Office Space: 9 DIY Desk Design Ideas
How To Decorate Your Office Cubicle – To Stand Out in the Crowd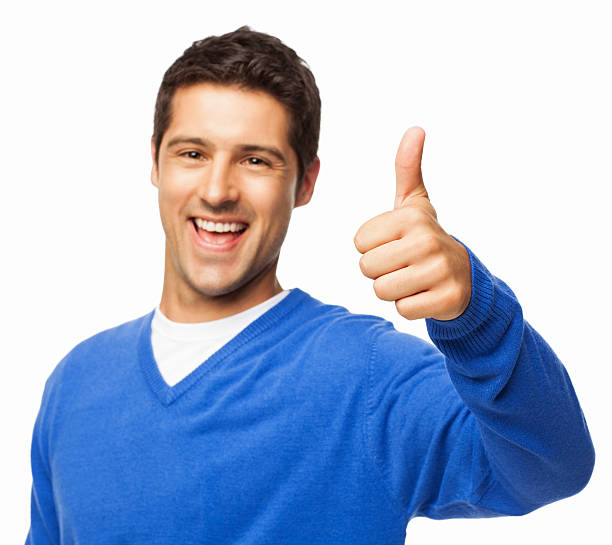 Additional Resources:
The Perfect Workspace (According to Science)
AskMen- Decorating Your Office
Make Mondays NOT Suck with US!
Tag us on instagram @manifestmillennial with the hashtag: #MakeMondaysNOTsuck to be entered to win a FREE #MMNS Merch pack (Coming SOON!)
You're right. Now take me back to the Make Mondays NOT Suck Archives
"I'm really interested in more material! Take us to the homepage!"