How to Make Mondays NOT Suck #56
How to Make Mondays NOT Suck is a strategic and sometimes satirical mini-series that will make your Mondays less ...sucky. If this is your first time embarking on a Make Mondays NOT Suck (#MakeMondaysNOTsuck) journey, we suggest that read this first. Because let's face it, as optimistic as we may be, we still think that Mondays Suck
You have way too much to catch up on at work
You don't know whether you should wear a winter coat or a raincoat
Your football team probably stinks with the exception of the New England Patriots.
aannddd...
https://youtu.be/lyKLDJC8w7w
You're body feels like you got hit by a city bus because you're not a #footballguy
You know that making it through the morning to lunch will be the first step in the right direction but the walk back from lunch is a WHOLE 'nother story as we try to tame the Post Lunch Monday Blues.
But hey let's look on the bright side (because that's what we're all about)...
We're all just trying to find what really makes happy, that's why along the ride:
We're here to help you #MakeMondaysNOTsuck !
How to Make Mondays NOT Suck THIS WEEK
(drumroll please)
Staying Hydrated
This week, we're REALLY going to have to focus on the positive, that's why we're starting out by completing our Positive Week-at-a-Glance. For instructions to do so, check back to How to Make Mondays NOT Suck #53!
You may be familiar with our obsession with hydration:
and
But really, today, what we're urging you to do is to get as hydrated as possible.
And we really couldn't talk about hydration without an obligatory Spongebob gif (pronounced JIF, as in the peanut butter) so here it is: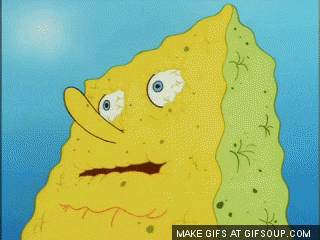 (But don't overly hydrate like the time we googled "Is it possible to drink too much water" and thought that we had 'over-hydrated' )
Let's Get Hydrated
Immerse yourself in this FREE 10 day course below. I completed it a few months back and it's absolutely crazy to see the difference. Sometimes a lot of symptoms can be cured with simply staying hydrated!
Below are the benefits via the article Physical Benefits of Hydration :
1. Water helps prevent dry mouth.

2. Water promotes cardiovascular health.

3. Water keeps your body cool.

4. Water helps muscles and joints work better.

5. Water keeps skin supple.

6. Water helps cleanse your body — inside and out.
Added bonus: Facebook/Tweet/Instagram a picture of you hydrating at the watercooler today with the hashtags: #MakeMondaysNOTsuck #MMNS and be entered to win a free #MakeMondaysNOTsuck t-shirt!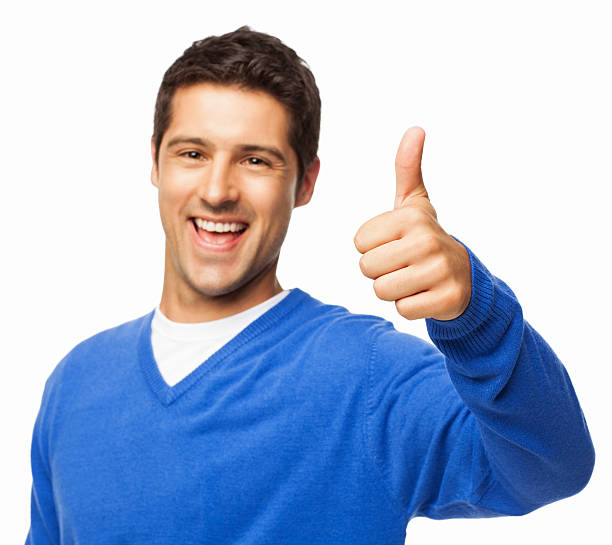 Additional Resources:
http://www.mirabilemd.com/drink-up-the-power-of-hydration/
How to Trick Yourself Into Drinking More Water
Make Mondays NOT Suck with US!
Tag us on instagram @manifestmillennial with the hashtag: #MakeMondaysNOTsuck to be entered to win a FREE #MMNS Merch pack.
You're right. Now take me back to the Make Mondays NOT Suck Archives
"I'm really interested in more material! Take us to the homepage!"